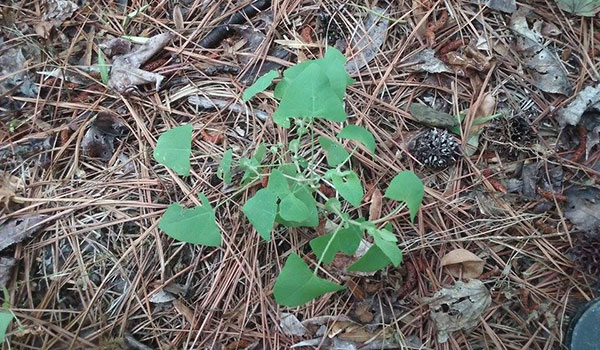 What are invasives?
As you drive down the road or take a walk through the woods, you may notice plants that have overtaken the native vegetation. These plants may originally have been introduced for ornamental or other value. But without natural controls, they overtake and displace native plants, outcompeting them for resources, and threatening the health of local ecosystems. We call these introduced plants that have detrimental effects invasives.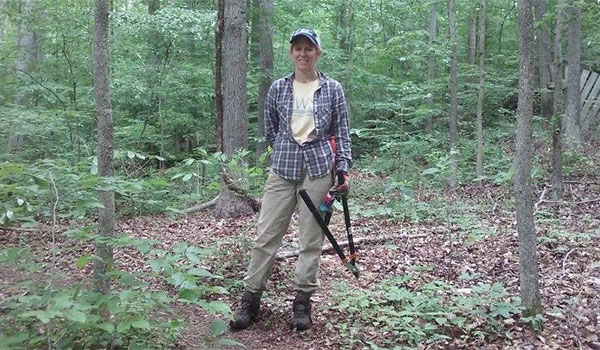 In Anne Arundel County, about two dozen invasive plant species are particularly problematic. English Ivy, for instance, often planted as an ornamental, easily escapes its original site and overtakes natural areas, covering and killing trees, and choking out ground cover. We invite you to join the resistance! Come train with us and help control the spread of invasive plants to reclaim the health of natural areas in the County.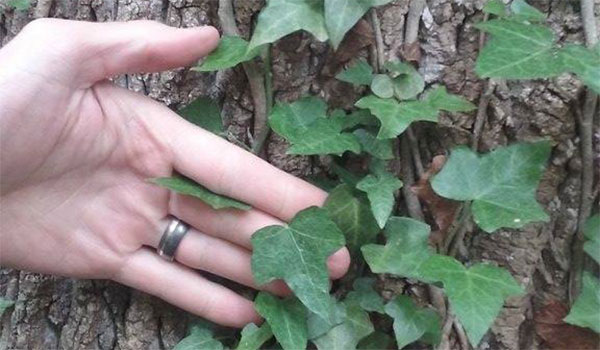 To become a weed warrior, you'll attend a 2–4-hour training session in which you'll get instruction in species identification and ecology—what they are, and why they are a problem; control methods; tool use and safety; and outdoor safety skills. Once you receive training, you'll be eligible to take part in invasive removal projects. We'll provide you with resources and let you know about upcoming opportunities. Ready to start?
To have a meaningful impact against the spread of invasive plants in the County, AAWR relies on community members like you to serve as weed warriors.
We're grateful for the support of individuals and groups dedicated to maintaining the health of our natural areas, and invite you to contact us about training or partnering on projects:
"Friends of" County and State parks
homeowners associations
student clubs, service learning volunteers, science classes
houses of worship
Master Gardeners and Naturalists
other gardeners, homeowners, and naturalists
outdoor recreation enthusiasts
Go native!
Now that you know about invasives, plant natives instead.
Besides preserving the balance of natural ecosystems, native plants are adapted to local soils and climate conditions, requiring less watering and fertilizing, and are often more resistant to insects and disease.
Resources:
Spread awareness
Once you have become educated about invasive and native plants, influence nurseries and landscapers by asking for (and purchasing!) native alternatives.
Make sure they know the law!
The Maryland Invasive Plants Prevention and Control Law regulates the sale of invasive plants to prevent them from entering and spreading in the State. Plants designated as Tier 1 are prohibited from sale; Tier 2 plants may only be sold with explicit notice of their invasive status.
Resources:
Report sightings
Once you've learned to recognize invasives, be alert when you're visiting natural areas. If you spot some, notify the agency or organization responsible for managing the land.
You can also make use of apps to report sightings.
Resources:
Volunteer!
Join the resistance! Get the training and tools you need to become a weed warrior. Spread the word to friends in other areas of the State.
Resources: